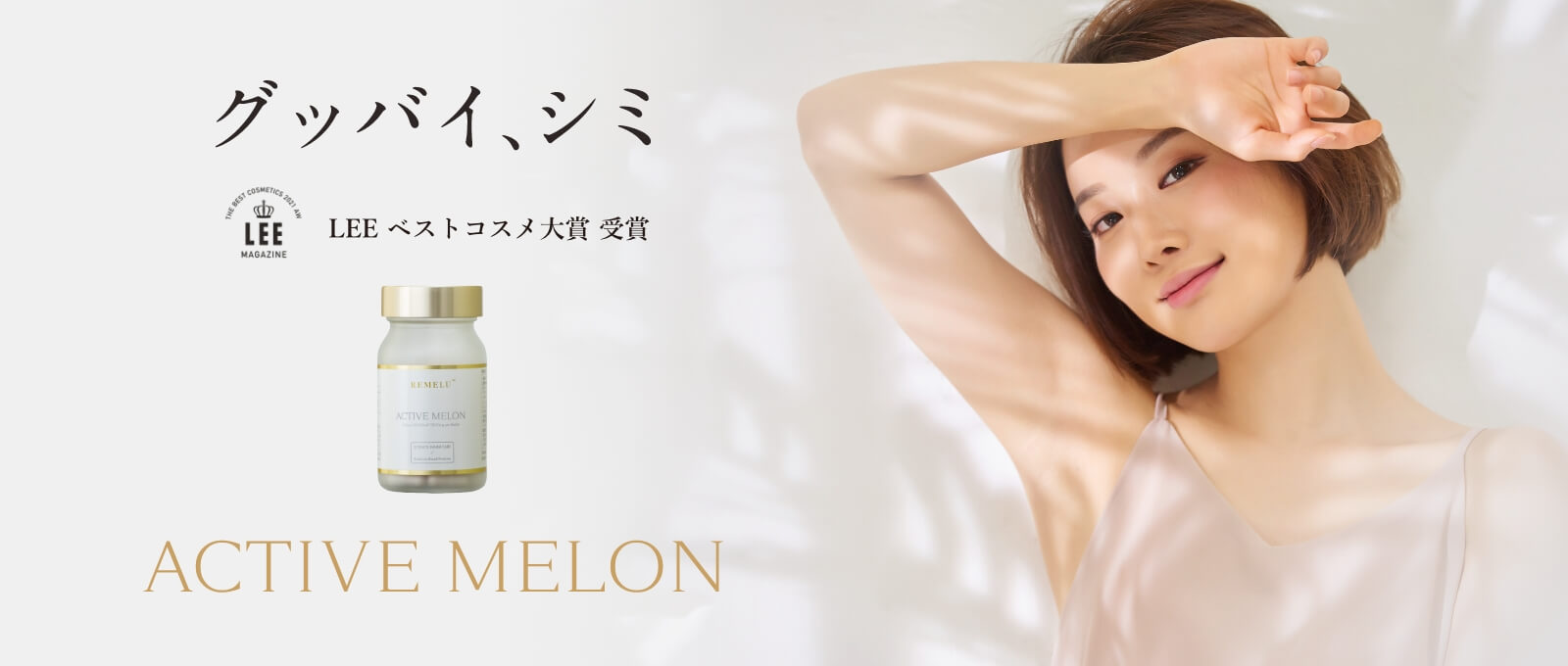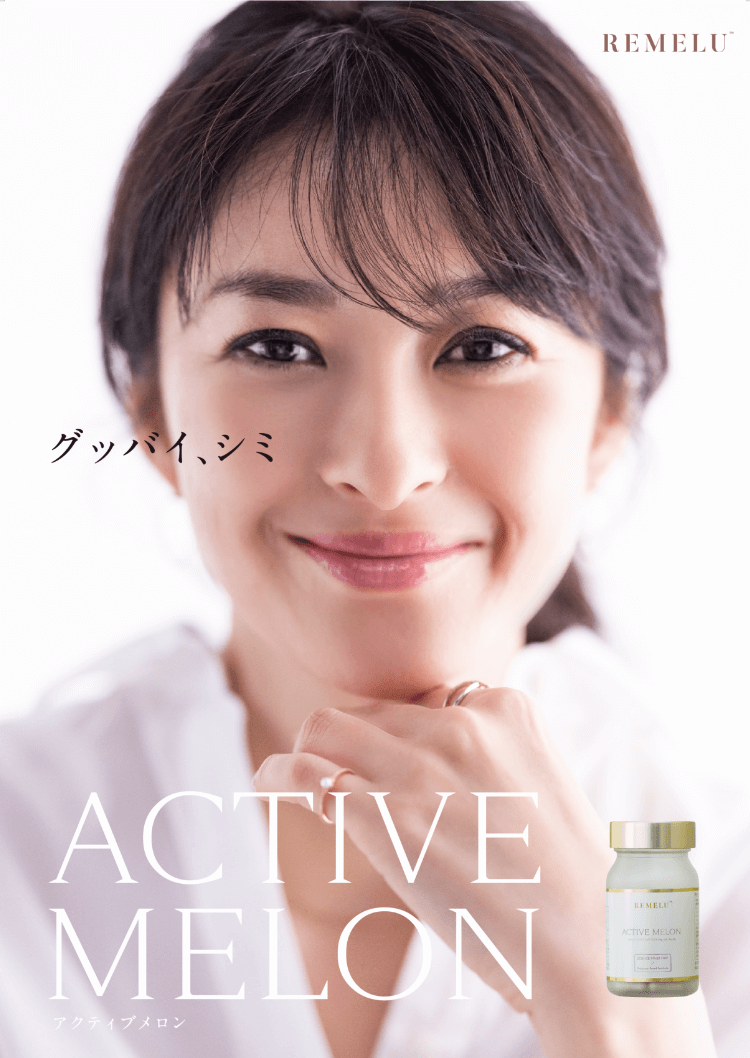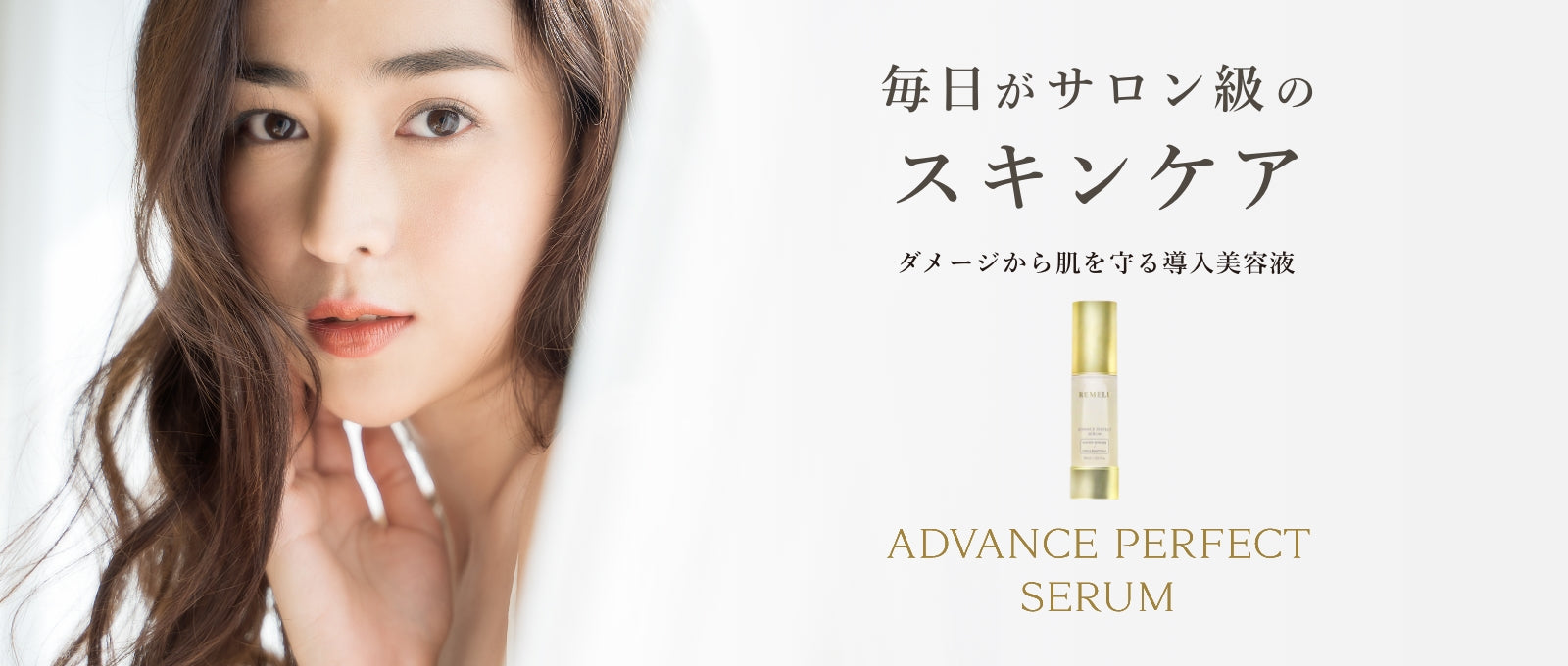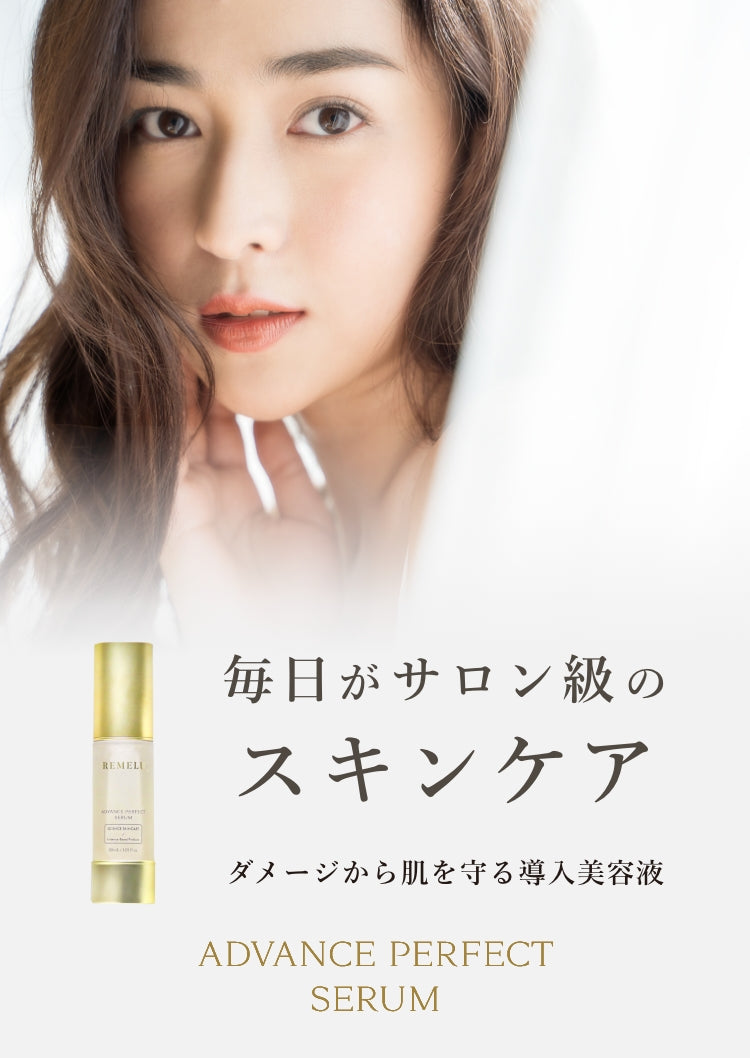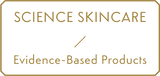 A salon exclusive brand handled by the beauty salon "RILLEE-ON", which is attracting attention in the industry.

Based on the concept of "Evidence-based Products", based on the latest evidence, in order to achieve high effectiveness,
We develop products jointly with medical companies.
[Renewal release of the popular serum! ! ]
Regenerative, repairing, moisturizing power is up!
It is a [next-generation pre-introduced beauty essence] that uses "Platinum Human Stem Cell Culture Supernatant", which is also introduced to medical institutions.
商品詳細はこちら
Highest grade and new sensation "drinkable serum".
Introduced by medical institutions around the world, in recent years, it contains the latest ingredient "melon glisodin", which has been recognized by the Japanese dermatology industry for its reliable evidence.
商品詳細はこちら
Instagramインスタグラム
ADVANCE PERFECT SERUM REVIEWS
アドバンスパーフェクトセラム
ACTIVE MELON REVIEWS
アクティブメロン